GRAEME'S GOLF SCORECARD COLLECTION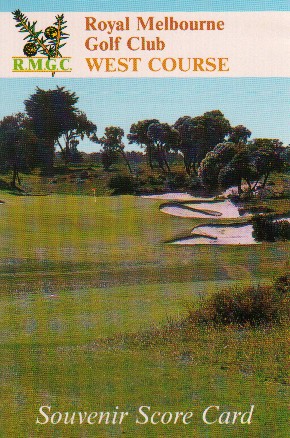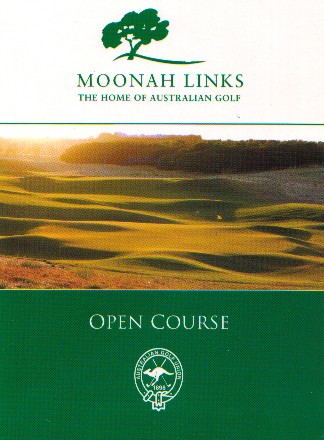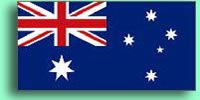 COLLECTING SCORECARDS
Collecting golf scorecards is an interesting, enjoyable hobby which can be very time consuming. It can also be very expensive unless you choose the correct avenues to procure cards.
I gather most of my Australian scorecards by snail mail or, by actual visits to clubs, whilst traveling around the country. The bigger majority of my international cards I get by e-mailing the clubs or by trading with overseas collectors. To successfully accomplish this you need a large quantity of duplicate cards. So if you are surfing this site and, you have any scorecards in that golf bag, which you no longer need please contact me via e-mail at raidr11@bigpond.net.au and, I will be happy to take them off your hands. I am quite happy to cover any postal charges incurred.






INTERNATIONAL CARDS.

Argentina 31
Aruba 6
Austria 93
Bahamas 14
Bahrain 2
Bangladesh 3
Barbados 3
Belgium 55
Belize 1
Bermuda 14
Bhutan 1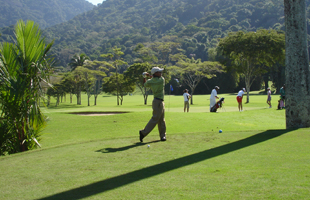 Brazil 22
Brunei 8
Cameroon 1

CANADA.

Alberta 136
British Columbia 381
Manitoba 91
New Brunswick 58
Newfoundland 4
Nova Scotia 117
Ontario 871
Prince Edward Island 53
Quebec 467
Saskatchewan 47
Yukon 5

CANADA TOTAL. 2235.

Cayman Islands 2
Chile 20
Costa Rica 4
Croatia 3
Cuba 5
Curacao 2
Cyprus 3
Czech Republic 64
Denmark 67
Dominican Republic 11
Ecuador 1
Egypt 7
England 2220
Estonia 6
Fiji 12
Finland 37
France 281
Gambia, The 1
Germany 415
Grand Caymans 3
Greece 5
Guadaloupe 1
Guam 8
Hong Kong 7
Hungary 6
Iceland 40
India 3
Indonesia 39
Iraq 1
Ireland 315
Israel 3
Italy 124
Ivory Coast 4
Jamaica 7
Japan 593
Kazakhstan 5
Kenya 15
Latvia 3
Lebanon 1
Libya 2
Luxembourg 2
Madagascar 3
Malaysia 132
Malawi 2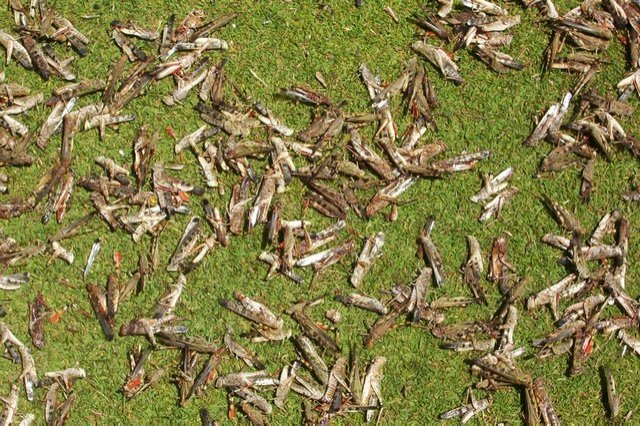 Malta 1
Mauritius 8
Mexico 61
Morocco 14
Mozambique 1
Myanmar 5
Namibia 1
Nepal 1
Netherlands,The 78
New Caledonia 2
New Zealand 389
Niger 1
Northern Cyprus 1
Norway 34
Papua New Guinea 5
People's Republic of China 83
Peru 7
Philippines,The 29
Poland 3
Portugal 106
Puerto Rico 9
Qatar 1
Republic of Panama 3
Republic of South Africa 297
Reunion 1
Russia 7
Rwanda 1
Saipan 3
Samoa 3
Saudi Arabia 2
Scotland 1447
Sierra Leone 1
Singapore 37
Slovakia 1
Slovenia 3
South Atlantic Islands 2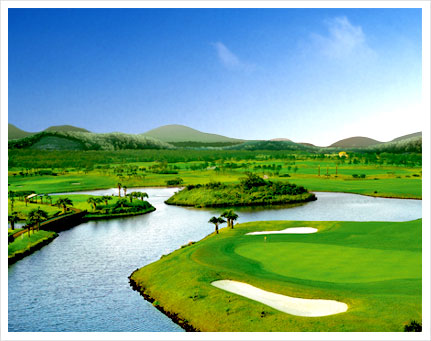 South Korea 9
Spain 213
Sri Lanka 5
St.Kitts & Nevis 4
St.Lucia 4
St.Vincent & Grenadines 1
Suriname 1
Sweden 70
Switzerland 46
Tahiti 1
Taiwan 32
Thailand 136
Tunisia 5
Turkey 10
Turks & Caicos Islands 1
United Arab Emirates 30
U.S.A. 21716
U.S. Virgin Islands 2
Uruguay 3
Vanuatu 4
Vietnam 5
Wales 316
West Indies 22
Zambia 1
Zimbabwe 8

International Cards 31824.

Australian Cards. 8177.

Cards of Unknown Origin 30.

Total Scorecards 40031.




COMING SOON!!

A New Golf Scorecard Website.

A new golf scorecard site is under construction where Golf Clubs/Resorts will be able to have your clubs scorecard displayed on a worldwide site. The site URL is http://www.worldscorecards.com. For further information contact Graeme at: graeme@worldscorecards.com
or Dan at: dan@worldscorecards.com

UPDATES.

My personal scorecard collection has now passed 40,000 cards.

We now have in excess of 1,000 scorecards uploaded to our world scorecards site.


Contact can also be made via Skype.

The friends you make on the golf course are your friends for life.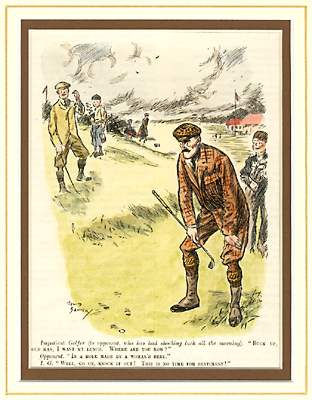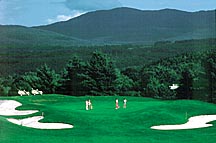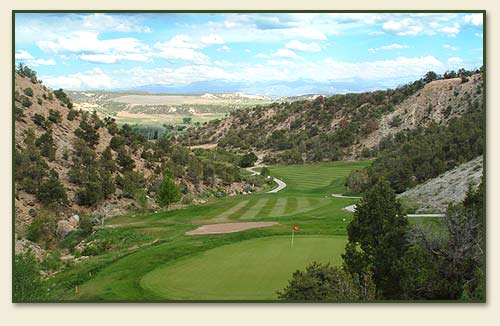 QUOTE of the WEEK.
" Yeah, after each of my downhill putts". - When asked if he had many uphill putts."

- Homero Blancas (1938-).

GOLF FACT.

A man with the fitting name Odd Martinussen scored what some consider the longest ace in history. It took slightly more than an hour. Martinussen was playing on a course that straddles between Sweden and Finland. Teeing up on a 126 yard par-3 in Sweden, he smacked the ball onto the green, which is in Finland, and straight into the cup for his hole in one. What made it officially one hour and eight seconds was that the ball was struck in one time zone and plopped into the hole in another time zone".


10 MOST WANTED CARDS LIST.

This list contains the names of courses from which I would like to obtain a scorecard. If anyone can assist please contact me at my e-mail address by clicking on the e-mail link at the top of this page.

1. The Pete Dye GC (Royal Cse) (Japan)
2. North Cape GC (Norway)
3. Club de Golf del Cerro (Urugauy)
4. Le Reunion GC (Guatemala)
5. Guadalajara CC (Mexico)
6. Susquehanna CC (Pennslyvania)
7. Canyon Meadows (Alberta-Canada)
8. Los Cedros CC (Argentina)
9. Enhance Anting GC (China)
10. Le Triomphe G & CC (Louisiana)


If you would like a copy of my Australian or International duplicate scorecards please e-mail me at raidr11@bigpond.net.au.









AUSTRALIA'S TOP 10 GOLF COURSES.

1. Royal Melbourne GC (West Cse)
2. Kingston Heath GC
3. Barnbougle Dunes GL
4. New South Wales GC
5. Royal Melbourne GC (East Cse)
6. The National GC (Moonah Cse)
7. Royal Adelaide GC
8. Metropolitan GC
9. Victoria GC
10. St.Andrews Beach GC

List courtesy of Australian Golf Digest. (January 2010 Edition).


Golf is a sadistic game probably played best by complete lunatics.




page created with 1-2-3 Publish
Get a GoStats hit counter